The Brick Pointing Team has been helping preserve and restore houses, units, churches, schools and even brand new homes from Sydney to Newcastle for over 20 years. Bringing property back to its original condition is not only visually appealing, but also a positive to the communities in which they are. We take pride in helping property owners to do this.
Call us for a FREE quote on 0410 542 400 or Contact Us online.
Photography courtesy of BPT
Tuckpointing of 12 Cecil Street Gordon, showing fine white fillets in carefully matched red and dark mortar
Add a description of your services here. Cras mattis consectetur purus sit amet fermentum. Justo odio, dapibus ac facilisis. Cum sociis natoque penatibus et magnis dolor sit amet.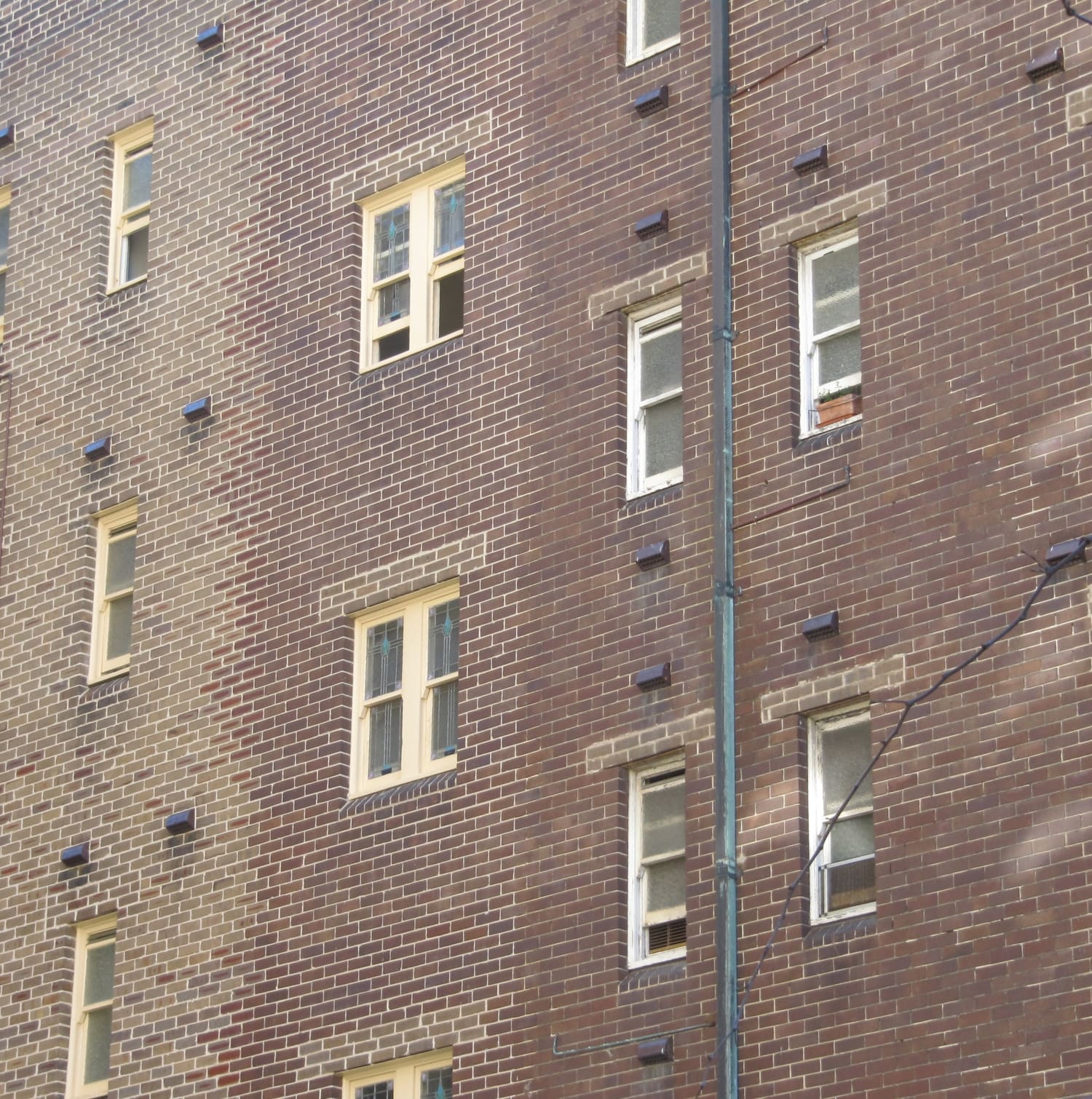 Add a description of your services here. Penatibus et magnis natoque penatibus. Vivamus sagittis lacus vel penatibus augue laoreet rutrum faucibus dolor auctor.